SGBJ Site specific typefaces
2021

Site specific typefaces created from the marks and wear found on objects within a determined enviroment.
Type design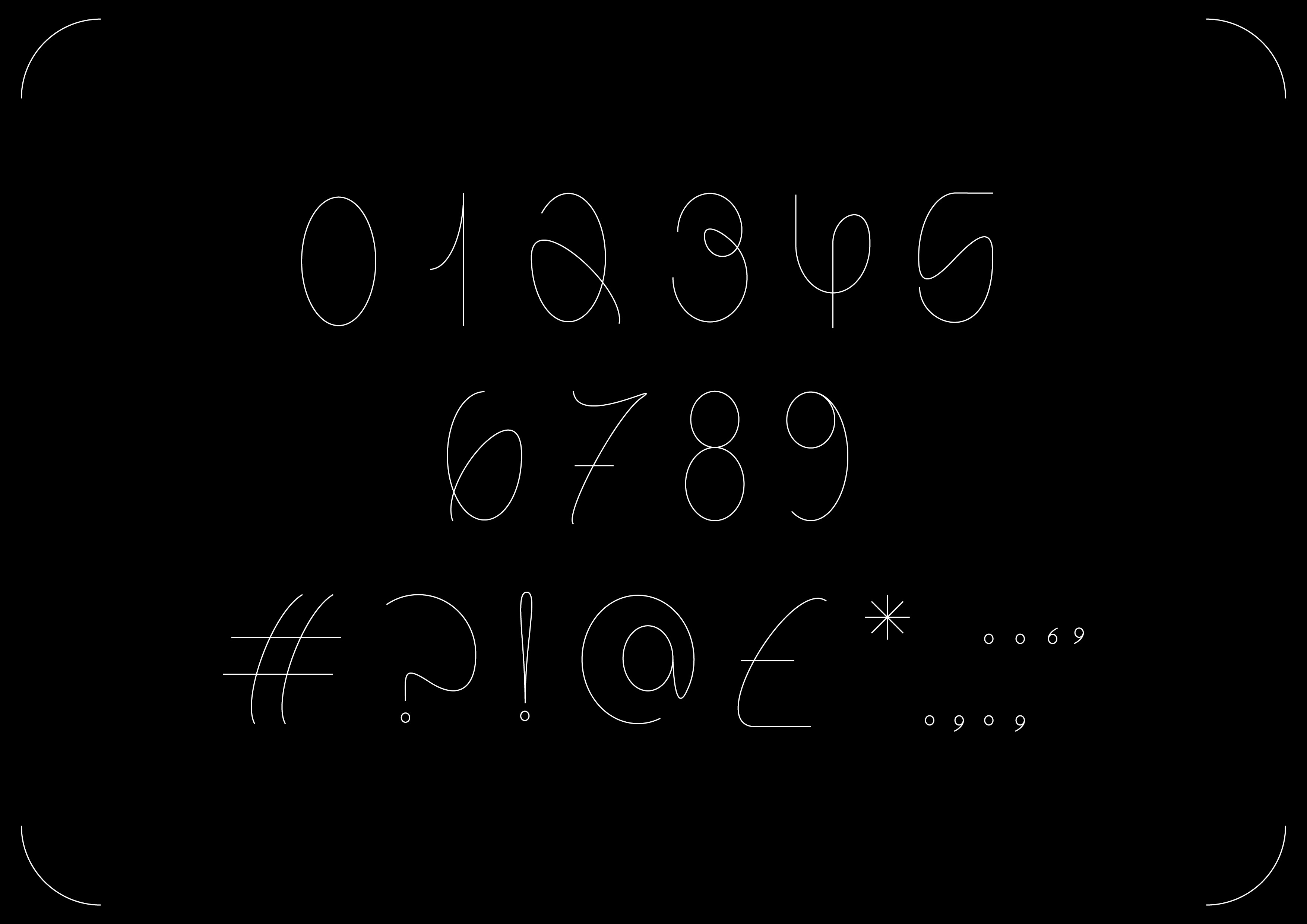 Isidora Durovic
2020

"Isidora is a Serbian-born designer based in London. In 2020 she graduated from the BA Fashion Course at Central Saint Martins. In preparation for her graduate collection, she undertook a placement year where she worked as a 3D Designer at the womenswear department at Givenchy in Paris, as well as a Production Assistant at 1 Granary."

Website, Identity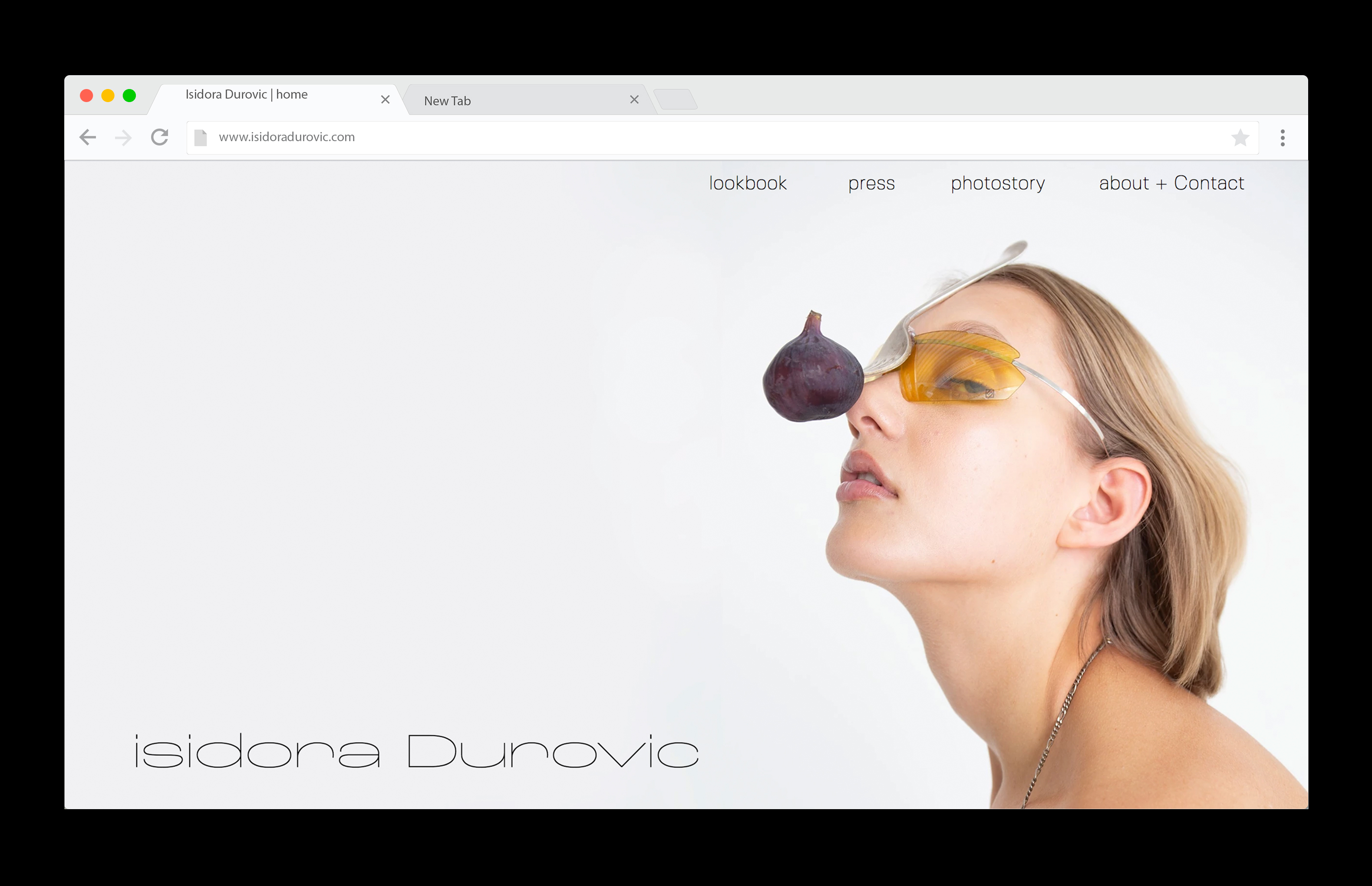 352
2020

352 is a response to the tsundoku bookcases, shelves and piles littered across homes worldwide, a place where books are left forgotten about, collecting dust. Through 352 I focused on my parents tsundoku bookcase, a collection holding hidden literature and media gems spanning from genres such as art, history and space to religion, tarot and popular children literature. The collection which has been inherited, bought, found and acquired consists of high brow academic publishers through to populist publishers such as Penguin with dates ranging from early 1870s to 21st century. With each book comes a sense of appreciation; the feel of the creased spines, the folded page corners and the thickness of the pages. The physicality shows the age and imperfections of the books along with personalised book plates holding messages of past owners and readers. Through 352 the aim was to disrupt how one interacts with the collection whilst archiving the contents at the same time. The focus was to create a spontaneous method of communication between the reader and the bookcase. This appreciation for the material qualities set the foundations for how the documentation began. Looking into common library sorting methods, I began creating a physical algorithm where one page from every book was documented, creating an image based catalogue of the bookcase which took design inspiration from archives and collections.

By creating a purely image based catalogue I'm inviting my parents to explore the books in a spontaneous and impartial method where genres and blurbs are hidden, inviting new books to be read at random and disrupting the flow of information.

A5, Layout and print design, Hand hard case bound, Metal etching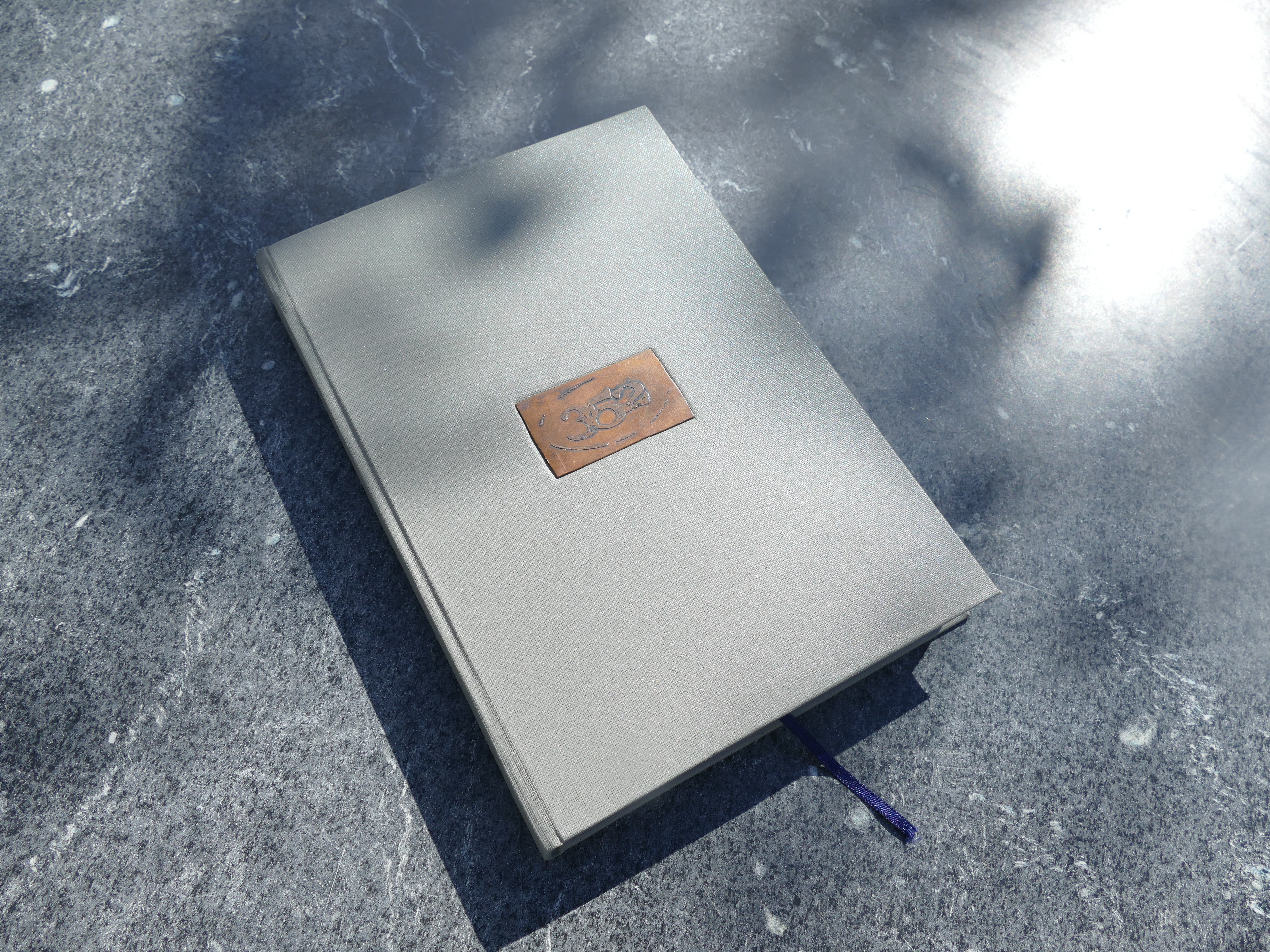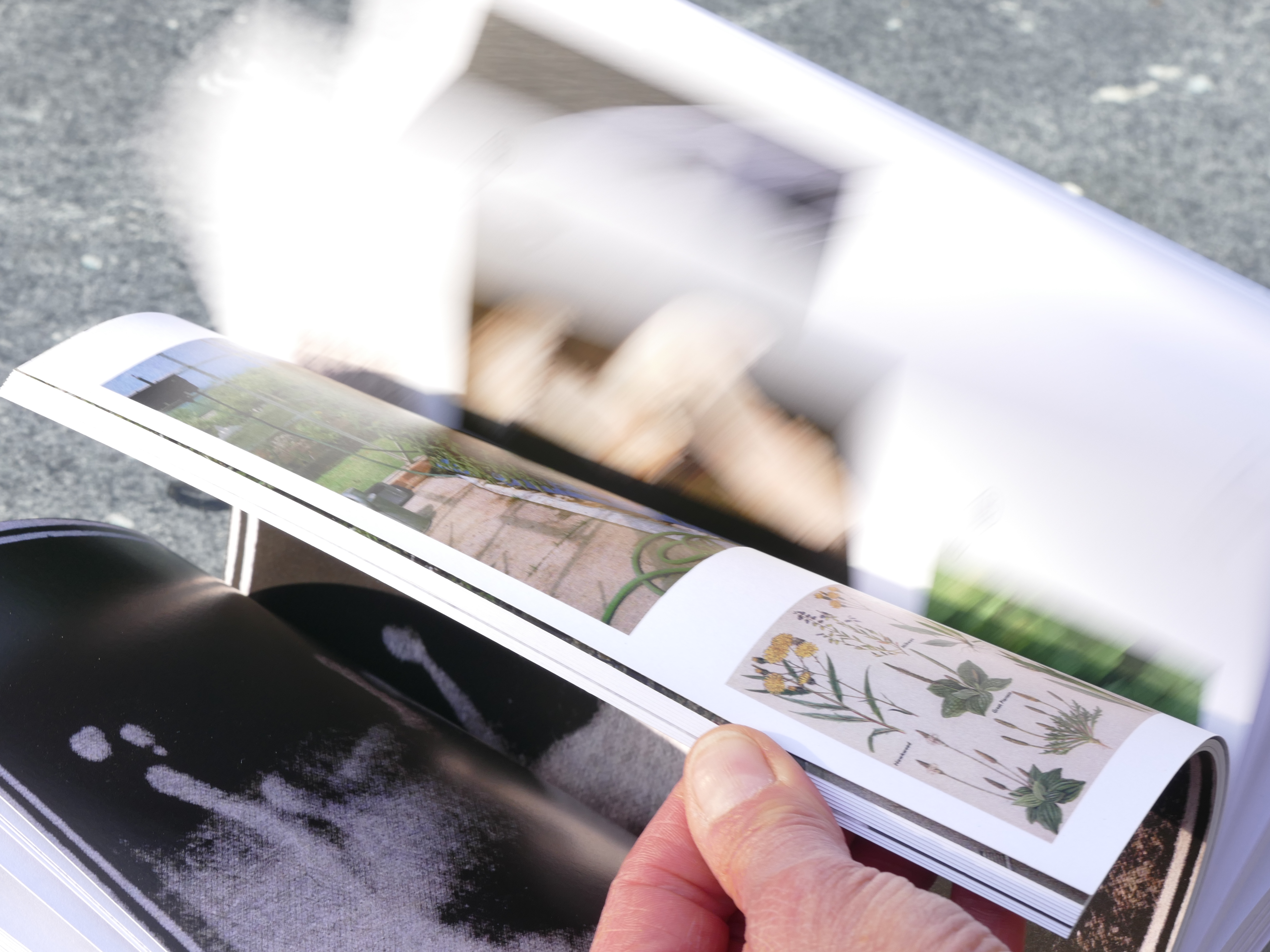 An Honest Legacy To Our Ways
2019

Archiving the nonphysical.

Creating a fluid archive where the accessibility and interactions are playful with a focus on the categorisation. We wanted the contents to be experimental with little control.

Rather than showing the greatest achievements and Devastations as a representation of our time, we felt it was important to create an archive showing the reality, the human side, the personal and the seemingly insignificant.

The mundane everyday and peoples behaviours seem to become lost as we don't see these simple things being of great value. But we recognise how they have changed drastically overtime as we and our environments change.

The aim was, to capture our contemporary life, through simply observing people going about their everyday. Upon observing and analysing people, we picked up on four key themes that affect our behaviours and that are constantly evolving - Disconnection, Routines, Technology and connection.

Part of a group project with three others.


Film was shown at the BT Being human festival in November 2019
Layout, Moving image,
Debris-
2020

Encouraging destruction and controlled chaos for creative engagement.

From 50 thousand people watching gladiators fight wild animals in 264BC to hydraulic press videos on youtube raking up 270 million views, humans have always loved destruction. The satisfying feeling of watching objects, buildings, fruit and anything else being destroyed is said to give us feelings of power. Can this destruction be used for creative engagement and does it have the ability to change an objects value?

Through Debris- a participant donates an object they perceive to be "worthless", in return they are given another participants "worthless" object with the task of destroying it. Over the course of the project I documented the donated objects building up an archive collecting the object, use, materials, size, weight, date and method of destruction. After destruction the destroyed objects debris is collected to be remade into new objects. Each participant receives their object back but in a new form with new uses. Do these new objects take on the same worthless nature of the objects before? Do these objects in their new form have new purposes? Does physical process and hand made craft affect the value of an object and how do materials affect an objects worth?

Identity, Website, Physical experiments